JCI BC\Yukon 2012 Regional Convention May 25 - 27 2012
Location
Event Location: Kelowna Ramada Hotel & Conference Centre
Start Time
7:00 pm
JCI Okanagan would like to invite you to attend the 2012 BC/Yukon Regional Convention.
The event will take place Friday May 25th 2012 to Sunday May 27th 2012.
Theme: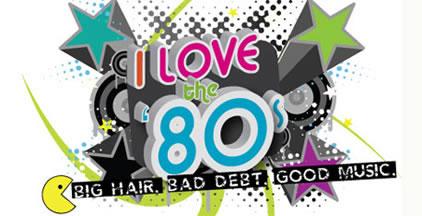 Location : Kelowna Ramada Hotel and Conference Centre.
2170 Harvey Avenue, Kelowna Ph: (250) 860-9711 Fax: (250) 860-3173
Toll Free: 1-800-663-9400 [email protected]
Early Bird Tickets $135.00 JCI Memebers $150 Non Members (until Jan 31 2012)
Regular Ticket Price $150 JCI Members, $175 Non Members (Feb 1, 2012 to May 21 2012)
Ramada Room Rates: $129.00 – when booking please advise them you are with the JCI Convention.
Event and Training Schedule will be advised at a later date.
Please contact Andrea Norman the event chair if you have further inquiries.
Email: [email protected]
Comments